Driven by your success.
Ascend Performance Group brings you access to experts in behavior change and performance improvement that specialize in the areas that get the best out of you, your people, and your business.
Learn more
With decades of experience driving performance through talent development and process discipline, we focus on: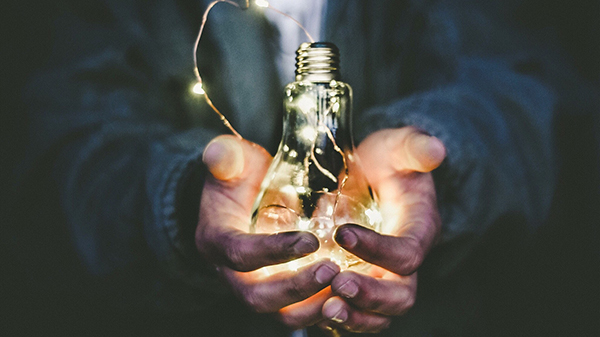 Learning & Development
We work with your leaders to design, develop and implement solutions that maximize the talent you've invested in. These solutions focus on application of knowledge and skills to ensure sustainable change that drive performance and enhance engagement.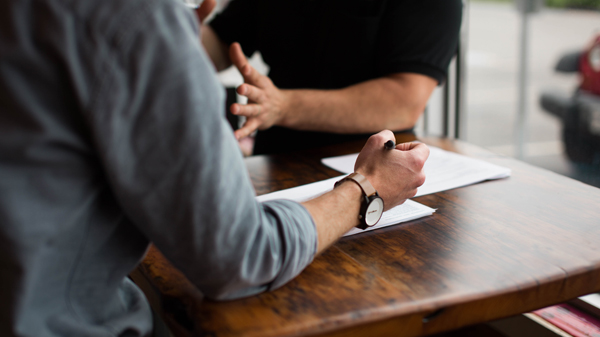 Performance Coaching
We improve short and long-term performance of your people, through the likes of management development, high-potential programs, mentoring, and leadership coaching.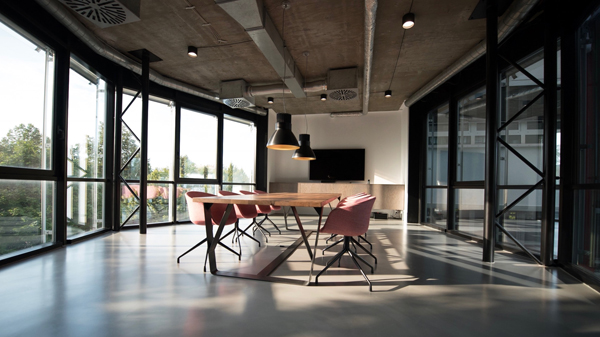 Organizational Development
We seek to maximize human capital through talent acquisition, competency development, performance management, employee engagement and succession planning.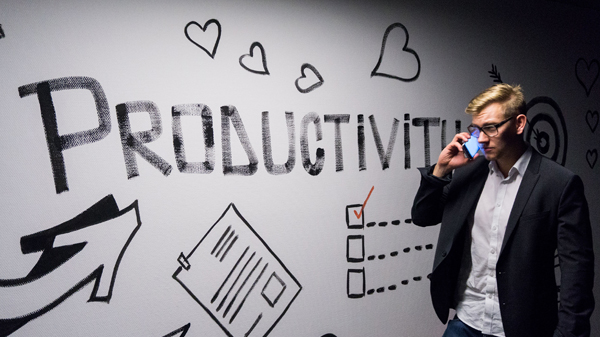 Salesforce Effectiveness
Ascend believes that operational discipline is a common denominator to any high-performing sales organization. We work with our clients to ensure that they have the processes, tools, and most importantly – the culture of expectation setting and inspection, to drive performance.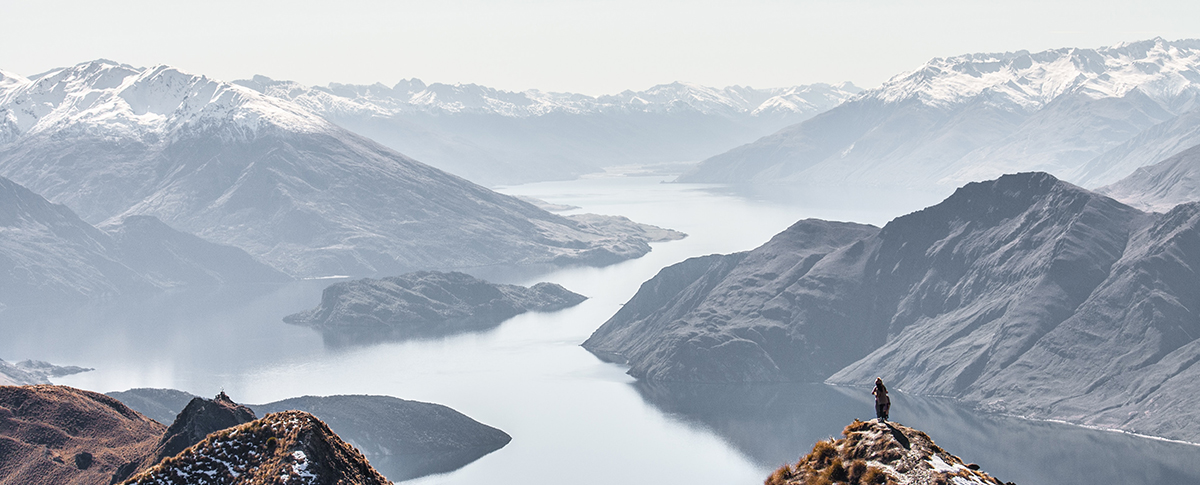 Ready to grow your team?
We then follow techniques from neuroscience, psychology, adult learning, and leadership to create customized performance improvement plans focused on moving you from good to great.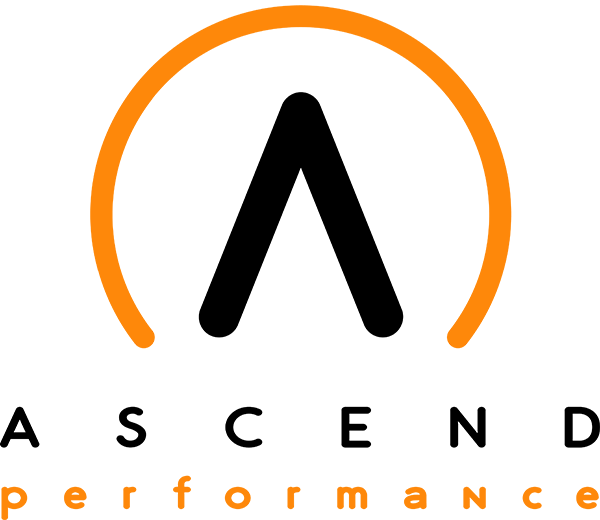 Address
Rochester, NY
(585) 732-6191
jim.knittel@ascendpg.com