Organizational Development

Do you enjoy spending time with big thinkers and executors that are looking for transformational change across the organization?
The focus on talent management is at an all-time high. Generational differences, selection and retention challenges, and employee engagement are just a few of the areas that businesses like yours are struggling with. We seek to maximize your human capital through proven talent acquisition strategies, competency development standards, effective performance management approaches, employee engagement solutions, and succession planning strategies.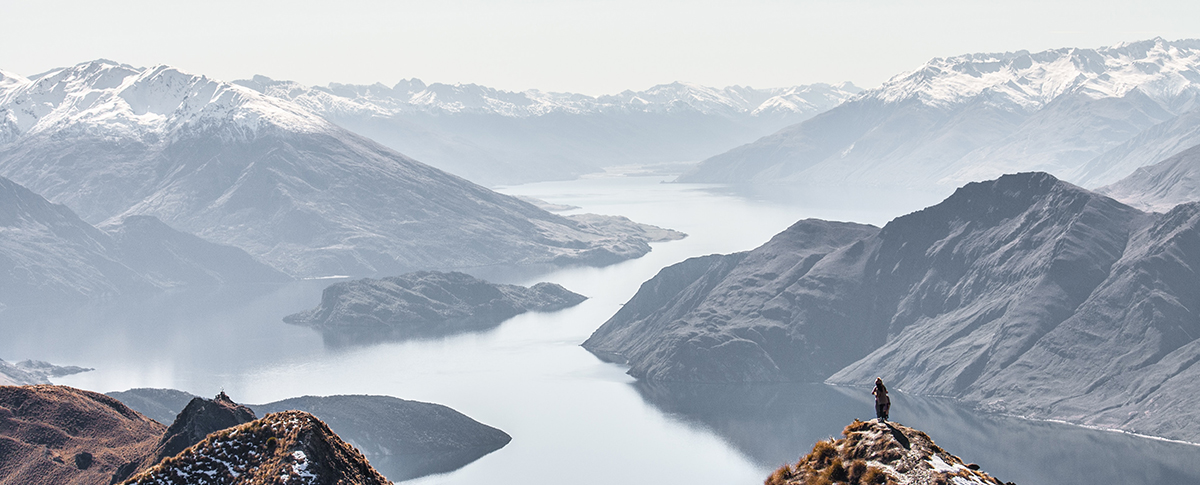 Ready to grow your team?
We then follow techniques from neuroscience, psychology, adult learning, and leadership to create customized performance improvement plans focused on moving you from good to great.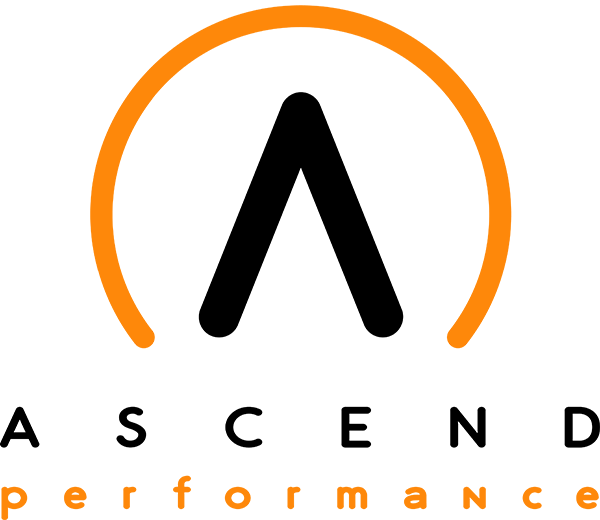 Address
Rochester, NY
(585) 732-6191
jim.knittel@ascendpg.com