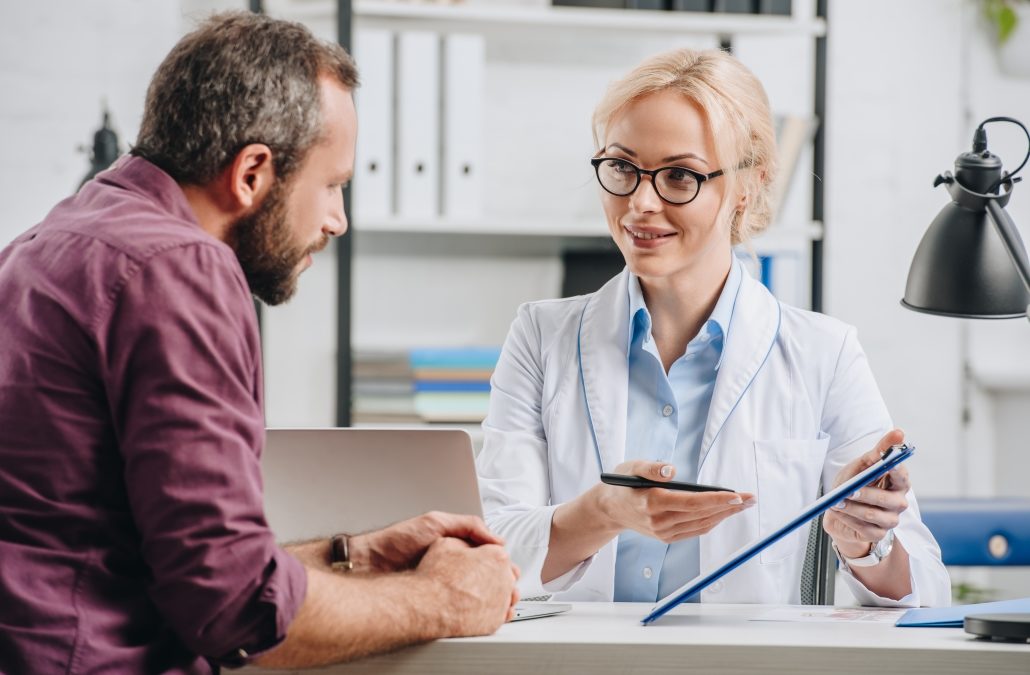 Trying to Develop Your Team? Coach to the Person, Train to the Individual. For years leaders, training departments, and human resources have been looking for the silver bullet – a list of behaviors and best practices that can serve as the model of what good looks like...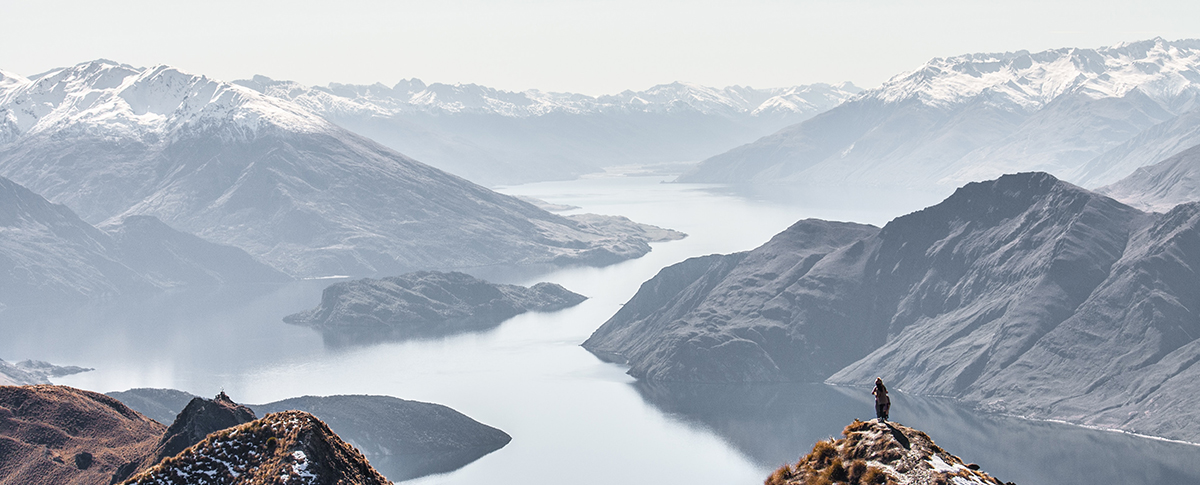 Ready to grow your team?
We then follow techniques from neuroscience, psychology, adult learning, and leadership to create customized performance improvement plans focused on moving you from good to great.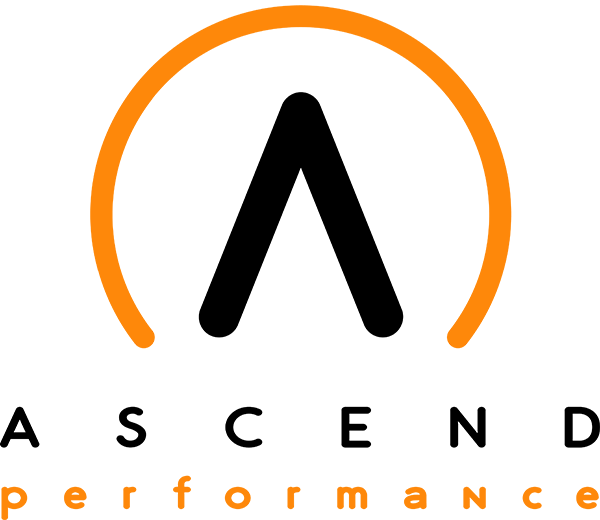 Address
Rochester, NY
(585) 732-6191
jim.knittel@ascendpg.com