Trying to Develop Your Team? Coach to the Person, Train to the Individual.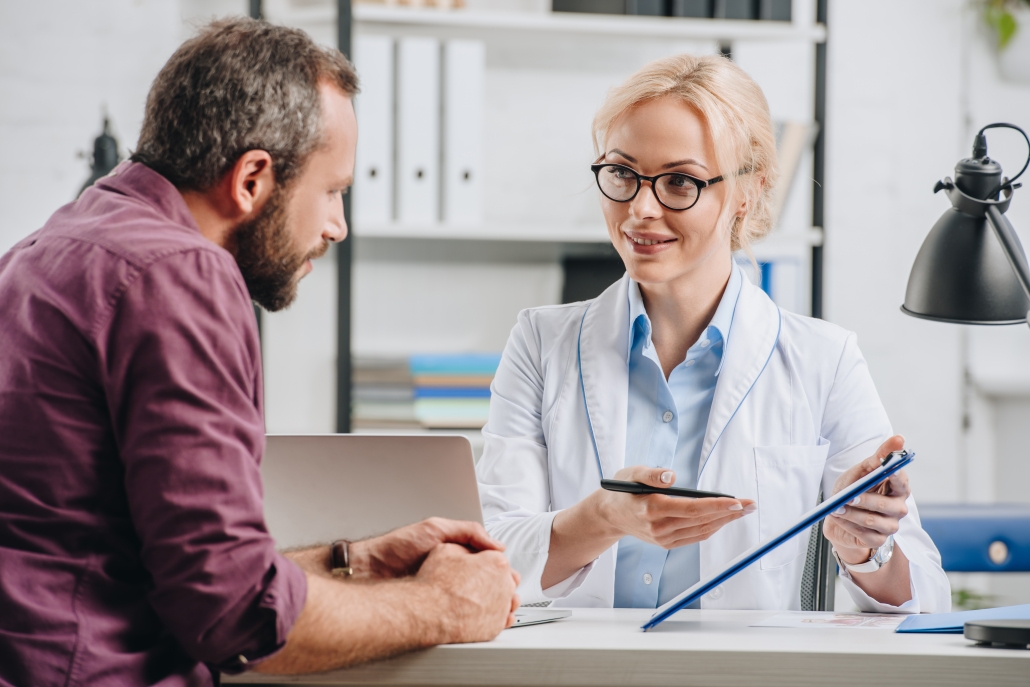 For years leaders, training departments, and human resources have been looking for the silver bullet – a list of behaviors and best practices that can serve as the model of what good looks like and therefore be extrapolated to the masses to improve performance. Unfortunately, there is no silver bullet. So what should we be doing to improve performance? The answer is…focus on the person.
Numerous research studies have taught us about the importance of positive reinforcement, playing to one's strengths, and that success can be achieved through various ways. Rather than assuming that performance only comes through a formulaic series of specific behaviors that only your top 10% demonstrate, let's look at it through another lens. As sport is the common equalizer, let's look at athletes. Does every golfer have the same swing? Heck no. Does every runner have the same gait? Of course not. Does every quarterback use the same delivery? No way. So, why should we assume that every employee can achieve the heights of success by behaving exactly like someone else?
Coaching theory stresses that coaches should coach to the person, not the problem. The intent is to tap into the strengths, mindset, and experiences of the person to generate awareness of optimal behaviors, and thus identifying patterns and ways to seek improvement at a deeper level. Training and development approaches should be no different. Rather than training to how your "best" achieve results, we should be training to the strengths and experiences that each of your employees bring to the table.
As our businesses demand more from our employees, and research says that the need for soft skill development will be more important to our success, it's critical that we're linking our developmental solutions with the individual strengths of our people.
If you'd like to learn more about how Ascend Performance Group is helping organizations achieve greater success, please reach out to jim.knittel@ascendpg.com or give us a call today (585) 732-6191!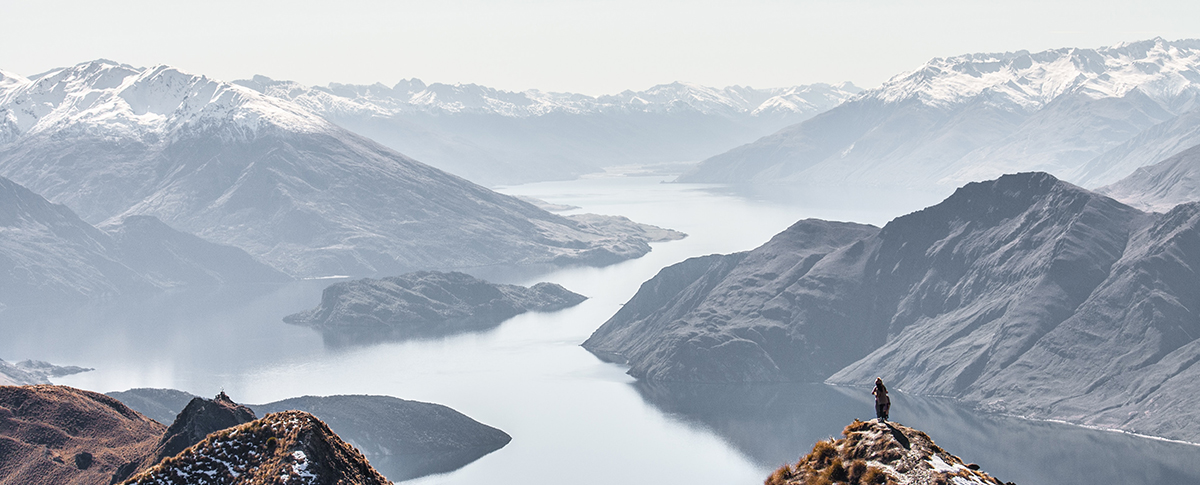 Ready to grow your team?
We then follow techniques from neuroscience, psychology, adult learning, and leadership to create customized performance improvement plans focused on moving you from good to great.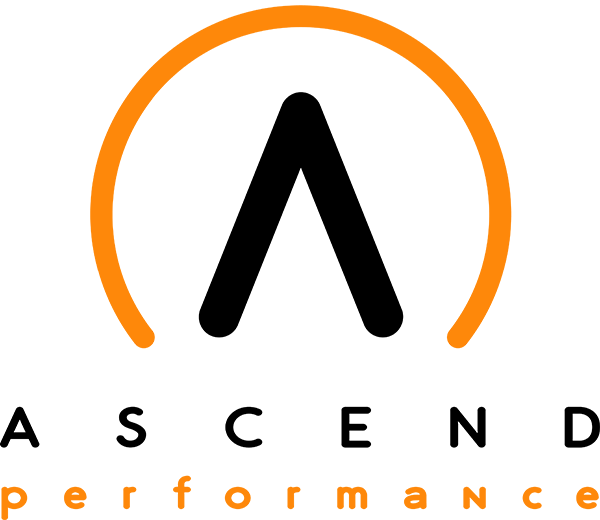 Address
Rochester, NY
(585) 732-6191
jim.knittel@ascendpg.com