We don't build training so your employees can check a box and say they've completed it.
Rather, we believe in developing custom learning solutions, that focus on transfer and application, based on your specific performance objectives.
We utilize proven instructional design methodologies that take into account your employees and your culture. Our focus is on achieving your end goals. Improving productivity, driving performance and profitability, increasing customer satisfaction, improving efficiency, or increasing employee engagement and retention are just a few of the focal areas we help our clients achieve through application-based learning solutions.
Recent research from LinkedIn, Deloitte, and Harvard Business Review have all shown that the employee-employer relationship is changing. Talent development has become a high priority for leaders across industries. Soft skills, including emotional intelligence, handling conflict, delivering feedback, collaboration, and management development are just a few of the development needs that are growing in our businesses today. We work with your leaders to design, develop and implement solutions that maximize the talent you've invested in. These solutions focus on the application of knowledge and skills to ensure sustainable change that drives performance and enhances engagement.
Video: Advances in Learning and Development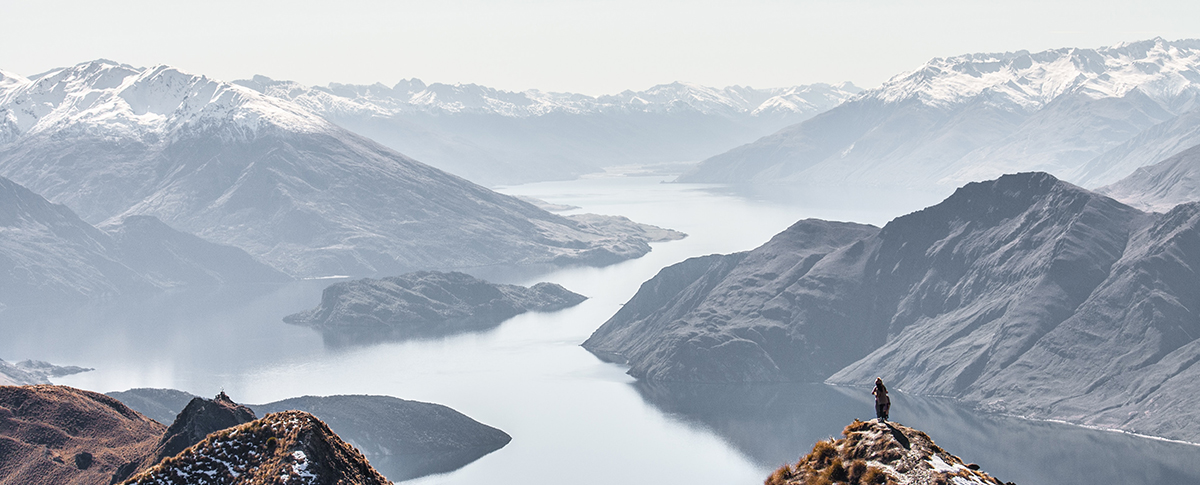 Ready to grow your team?
We then follow techniques from neuroscience, psychology, adult learning, and leadership to create customized performance improvement plans focused on moving you from good to great.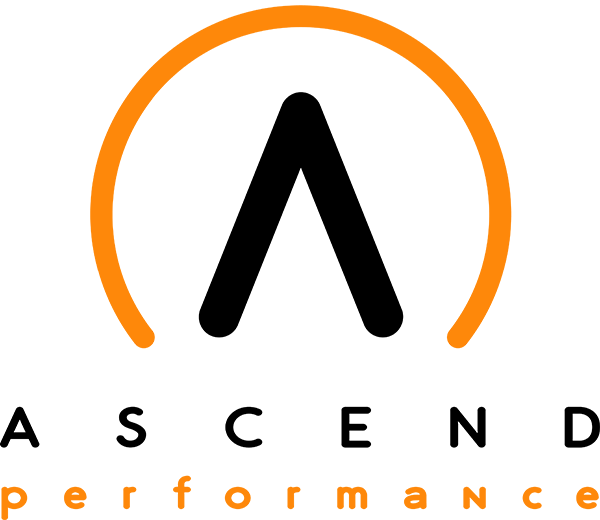 Address
Rochester, NY
(585) 732-6191
jim.knittel@ascendpg.com