Getting to the Heart (err, mind) of Performance

As business leaders, we want bottom line results. Satisfied, loyal customers. An engaged, cohesive, and productive team. A work environment that not only enables success, but actively promotes it.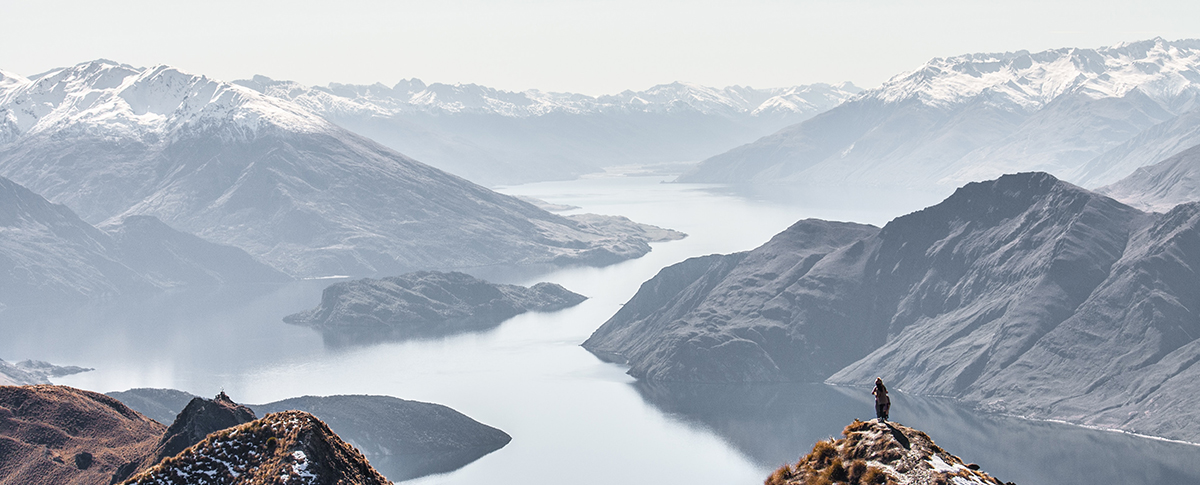 Ready to grow your team?
We then follow techniques from neuroscience, psychology, adult learning, and leadership to create customized performance improvement plans focused on moving you from good to great.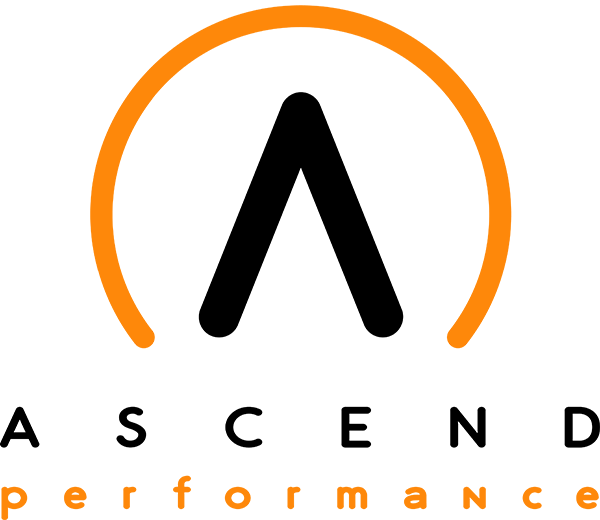 Address
Rochester, NY
(585) 732-6191
jim.knittel@ascendpg.com