Learning & Development
Case Study
See an example of how Ascend helped one of our clients set new standards for leadership while creating a multi-phased, experiential curriculum targeted at improving coaching performance.
Overview
A contact lens manufacturer was looking to define behavioral standards for all levels of their sales team in conjunction with improving the leadership skills of their front-line managers.
Challenge
A lack of defined behavioral expectations was causing challenges related to performance management, equitable promotion requirements, and standards for managers to coach to.
Solutions
Ascend was asked to create competency models for three levels within their sales organization to set measurable behavioral expectations. With these new standards in place, Ascend then worked with our client to develop a multi-year strategy for sales force effectiveness including the following components:
Implementation of a formal coaching model
Development & implementation of a proprietary sales process and related tools & resources
Creation of a long-term leadership program including new manager onboarding and high-potential program
Standardization of talent acquisition processes, tools, and skill training
Results
While this multi-year strategy is still a work-in-progress, the competency standards and leadership coaching training is already driving better business outcomes through repeatable, measurable and sustainable process behaviors.

Ready to grow your team?
We then follow techniques from neuroscience, psychology, adult learning, and leadership to create customized performance improvement plans focused on moving you from good to great.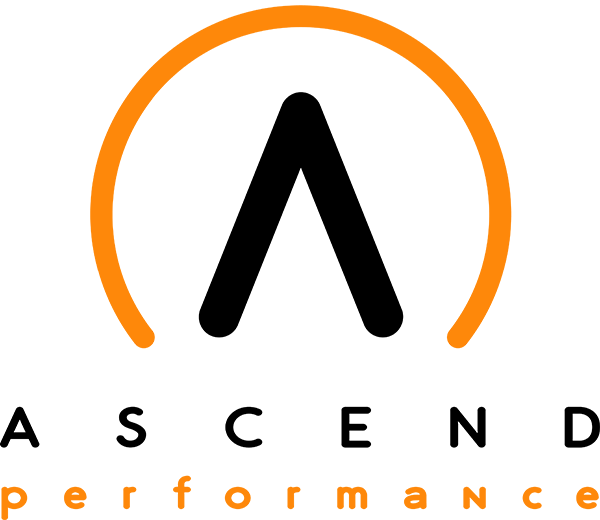 Address
Rochester, NY
(585) 732-6191
jim.knittel@ascendpg.com