Sales Effectiveness
Case Study
See one example of how Ascend has helped our client drive performance through process improvement, standardization and discipline.
Overview
A start-up medical device company sought to build a standardized sales process for a growing sales team.
Challenge
A lack of process discipline was causing significant variability in:
territory analysis
pipeline management
pre-call planning
customer needs identification
linking solution benefits to account needs
closing and action planning
Solutions
Ascend Performance was asked to create a proprietary sales process and integrate selling skill training for this developing salesforce.
Results
Utilizing decades of experience helping sales organizations improve performance, Ascend partnered with the executive team to create a 4-step sales process that aligned with their selling strategy. The process was then launched in conjunction with core sales tools and a 3-Day skill training to ensure effective execution that would be observed, measured and coached to at a representative level.

Ready to grow your team?
We then follow techniques from neuroscience, psychology, adult learning, and leadership to create customized performance improvement plans focused on moving you from good to great.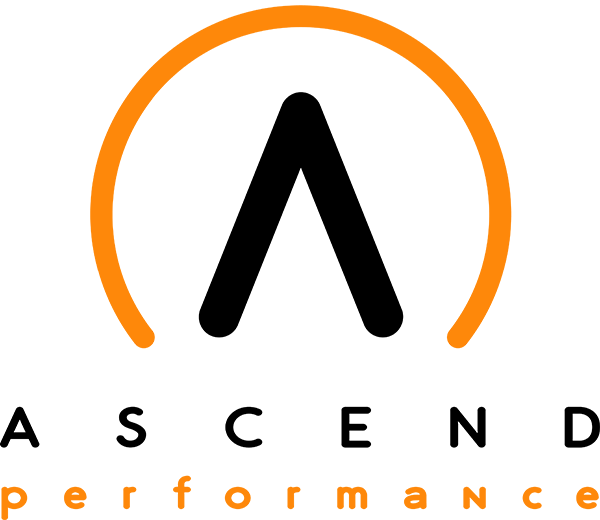 Address
Rochester, NY
(585) 732-6191
jim.knittel@ascendpg.com