Organizational Development (OD) In a Box

Don't Neglect Your Biggest Asset

Ascend Performance consultants have experience with organizations of all sizes, shapes, and goals. In working with small to mid-sized organizations, one thing is clear…focus is clearly placed on the fundamental requirements to service clients and generate revenue. That means that more often than not, time and attention is NOT allocated to developing a company's #1 asset – their people. In other words, everything from hiring to firing (and all of the important steps in between) are given minimal attention as the organization fights to manage day-to-day activities.
The Ascend Performance "OD in a Box" provides you with the information, processes, and tools to implement the OD initiatives critical to your organization. This self-contained solution provides you with what you need to manage and develop your people, without needing a full-time staff to create and implement. Ascend is then available to assist you in whatever you need and customize pieces of the solution for your unique business.
Packaged solutions include:
Organizational Development Strategy
Training Curriculum
Measurement Programs
Succession Planning
Recruitment, Interviewing Skills & Selection
Management Development
New Employee Orientation & Onboarding
Performance Management
Employee Engagement & Retention
Coaching & Mentoring
Competency Models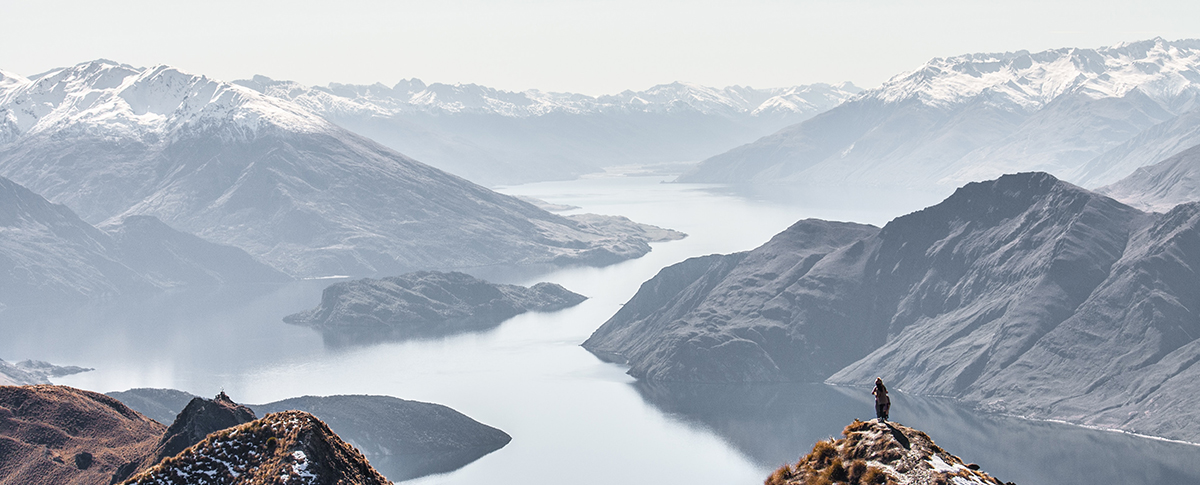 Ready to grow your team?
We then follow techniques from neuroscience, psychology, adult learning, and leadership to create customized performance improvement plans focused on moving you from good to great.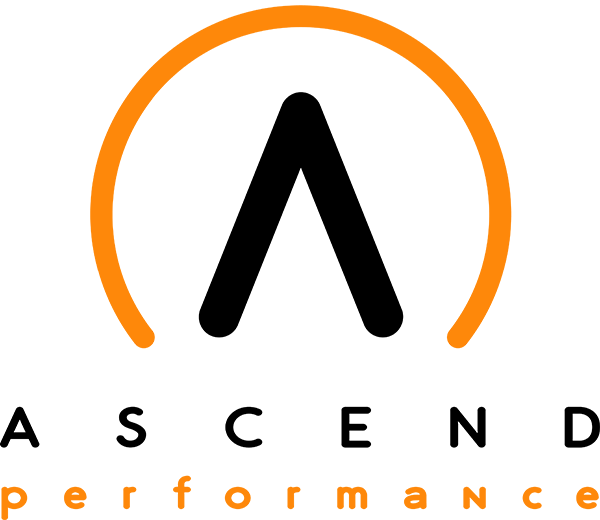 Address
Rochester, NY
(585) 732-6191
jim.knittel@ascendpg.com